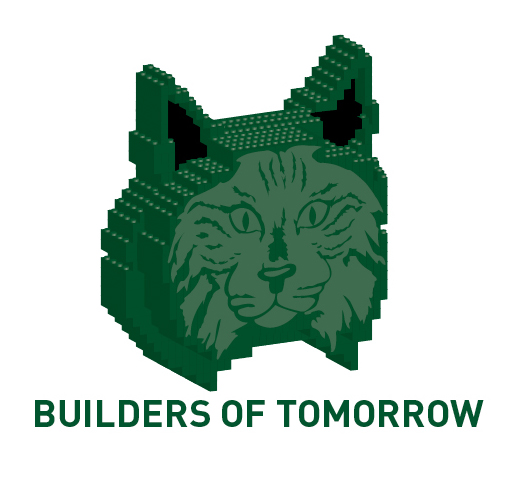 ---
Team Beechwood is the highly successful partnership of the Foundation and PTSA that reinforces dozens of academic programs and school events (please see the chart below!) Team Beechwood thrives in supporting our school because of your generous contributions. Together, we will reach our goals for this school year: raising $200,000 to fund the highly regarded programs and experiences at Beechwood, achieving 650 PTSA memberships, and having abundant volunteers for our classrooms and school events. When you complete and return the forms below, you are ensuring an education that is second to none. You are becoming a Builder of Tomorrow. Thank You!

Beechwood School Foundation

The Foundation is our school's primary fundraising organization. It is a non-profit, community volunteer organization dedicated to equipping, enriching and empowering our students. If our fundraising goals of $200,000 are met through your support,
the following Beechwood programs will be fully funded this school year:
Music & Arts: Grades K-8
Visual Arts, Dance, Band, Choir, Drama, Arts Bus and Orchestra.
Science, Technology, Engineering and Math (STEM): Grades K-8
New technology for classrooms and the STEM lab.
Smaller Class Size: Grade 1
24:1 student-to-teacher ratio.
Smaller Class Size for Language Arts: Grade 2
Reduced student-to-teacher ratio for two hours daily.
Experiential Learning: Grades K-8
Field trips, living history walk-throughs and college tours.
Physical Education: Grades K-5
Physical education and health instruction by a credentialed teacher.
Premier Reading & Writing Programs: Grades K-5
Readers' and Writers' Workshop and specialized teacher training.
Media Center/Classroom Periodicals: Grades K-8
Library and classroom resources.
iPads: Grades 6-8
1:1 iPads enable 21st century learning.
Beechwood PTSA

The PTSA supports programs and events that bring together students, parents, teachers and the community:
Family Festival of the Arts
A night to showcase art and music created by our children.
Beechwood Daughter Event
A night of fun for you and your daughter!
Beechwood Son Event
A night of fun for you and your son!
Red Ribbon Week
A week dedicated to raising awareness about drug, alcohol and tobacco prevention.
Stagelight Musical Theater Production
Professional theater production with vibrant costumes, elaborate sets and an opportunity to perform onstage at the Curtis Theatre.
Book Fairs
Book sales for students, teachers and parents. All proceeds go back to help fund our library.
Career Day
Informative and fun day for our students to learn about different professions.
Pathways of Hope Food & Toy Drive
A chance to give back. Families have the opportunity to donate food and toys to local families in need.
Family & Parent Education
Informational seminars on a variety of topics.
Variety Show
Opportunity for kids to showcase singing, musical instruments, dancing or other forms of entertainment.
About the Beechwood Foundation