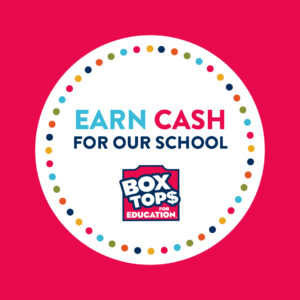 Thank you for helping us earn FREE money for our students!
Don't forget to download the brand new box tops app to easily scan your receipts and earn money for Beechwood!
There are two ways to collect Box Tops.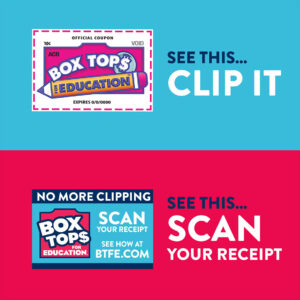 Here is a list of qualifying brands and products – Box Tops Products
Additional information and instructions – Box Tops Overview
Thank you for supporting the teachers and students of Beechwood!!