Willy Wonka Jr. Online Order Submission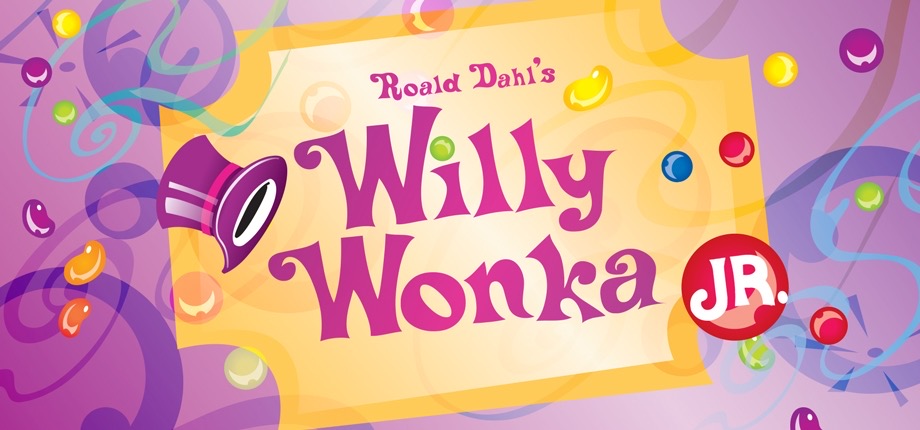 Welcome to online ordering for the DVD of Beechwood's Musical Production of Willy Wonka Jr.
NOTE: Online sales are now closed with the exception of DVDs. Online DVD sales will remain open until November 24th. Email musical@teambeechwood.org with any questions.
All print ready artwork for any program submissions was due to jacyyoung73@gmail.com on November 3rd. There is no online ordering for costumes or ticket sales.
---